Don majeur
Laissez un héritage durable.
Thanks to the generosity of thousands of Canadians, the ambitious dream of a cross-Canada trail is now a reality. However, while the Trans Canada Trail is connected, the work is far from being complete. Your leadership gift of $1,000 or more will ensure Trans Canada Trail continues to enhance and protect our national treasure.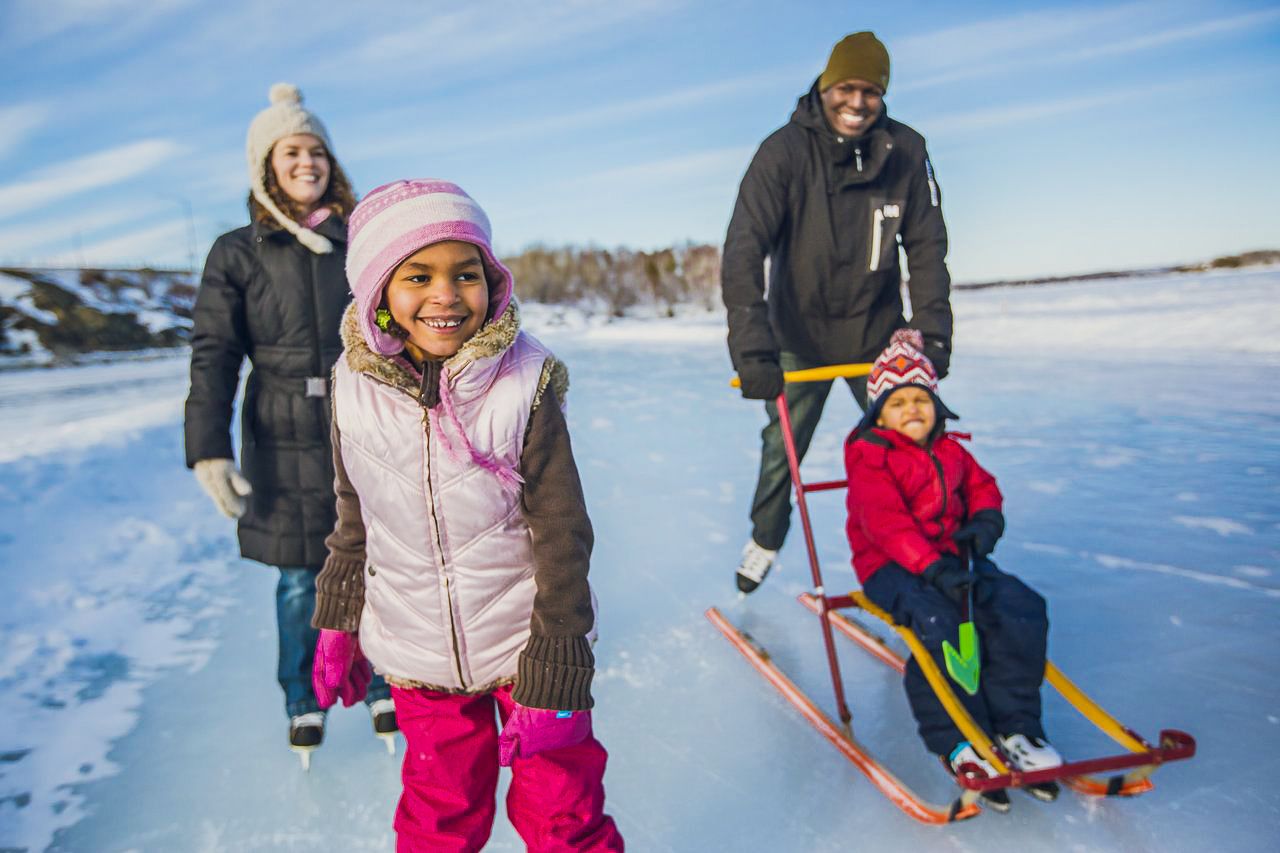 Your gift will enhance and protect the Trans Canada Trail by:
Developing even more urban walking and cycling routes to not only enhance Canadians' health and well-being, but will also reduce air pollution in our beautiful country.

Making the Trail as safe as possible for hikers and cyclists, by working to convert as much roadway as possible to greenway.

Helping to make the Trail accessible, particularly for seniors and the physically disabled, by adding benches, restrooms, guide wires, and adapted signage for those with visual impairments.

Strengthening partnerships with Indigenous groups by collaborating on interpretive signs and finding new ways to foster cross-cultural learning and sharing.

Adding more Trail markers and trailheads to raise awareness and inspire more Canadians to become avid Trail users.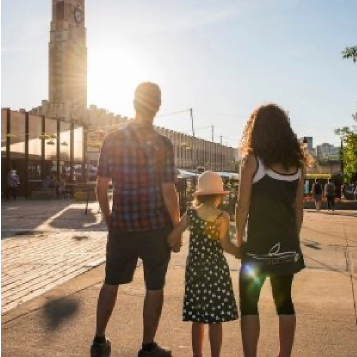 Canal Lachine, QC @Math Sparks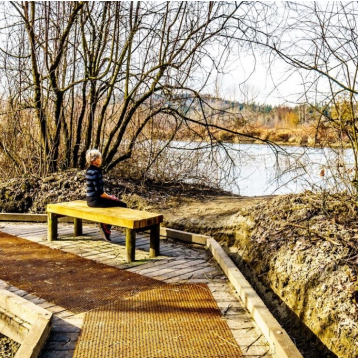 Parc régional Glen Valley, BC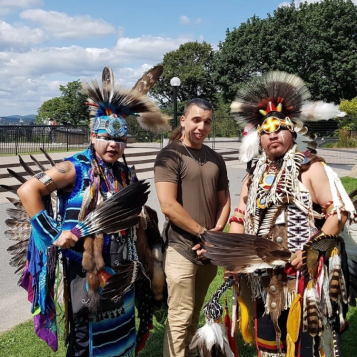 Sentier Capital Pathway, ON